about
AMG AT A GLANCE
Founded in 2007 by its current President Mr. Ahmed Magdy, amg' is a fully integrated,
one stop, advertising group, providing ATL, BTL, designs, production and education
services, working inside egypt and outside with all kind of industries.
Our Vision
Our Vision is to expand our influence across all continents and to
be recognized as pioneers of advertising innovation and creativity.
Our Mission
Is to not only provide a service, but rather influence a positive
change in the market. Through our values, we aim to shift the
market's focus towards a better edge of advertising.
Today, the world has become more open and the means of communication have become available in an unprecedented way, and creativity is no longer the preserve of anyone.
And everyone has the right to give what he has. But the one who possesses creativity mixed with passion and perseverance will always live at the top of the pyramid.
And there we will have a date with everyone who is looking for a difference
AMG LEGENDS
We will remain loyal to those who were among us, even if they left.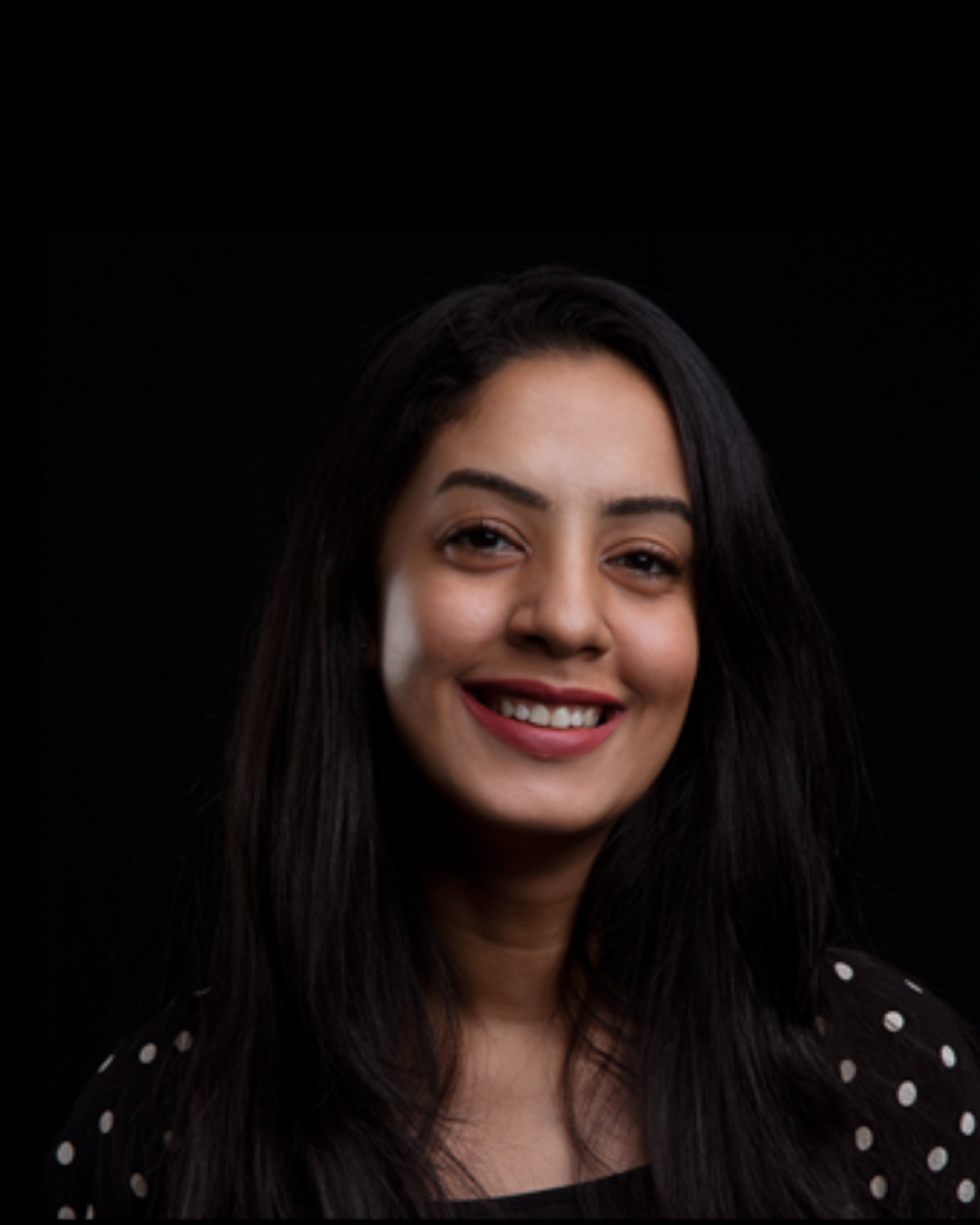 about